SUP guided tour
for the whole family
SUP is an abbreviation for Stand Up Paddle board. Join us on a guided SUP trip exploring the scenic surroundings on Gudbrandsdalslågen. It is a very fun activity and the guide instructs you on how you can use the paddle board in many different ways to reach your destination safely. For example, you can lie down and relax while floating slowly with the current. You can sit on the board and paddle with your arms or stand on the board and use the paddle to move forward. You can even perform acrobatic exercises or yoga if you want.
Gudbrandsdalslågen is a river of great volume. We paddle on a section of the river between Otta and Varphaugen where it flows quietly and calmly on its way south down the valley. We challenge our exploration with exercises and games along the way, and the trip ends by paddling ashore at Varphaugen.
Sjoa Familierafting focuses on water activities for families with children over 6 years of age. There are still many more activities than just water activities. Children from 3 years old can take part in the land-based activities. If you want an activity day with the whole family, there is room to supplement a SUP trip with a trip in the Sjoa Climbing Park, family rafting, family canyoning, exploring our adventure trail or challenge the family members to a game of pentathlon. You can also choose to just relax and go for a walk along the river or explore our gorgeous sandy beach.
If you get hungry, you can buy simple meals such as homemade pizza or toast from us or you can use our guest kitchen. If you stay overnight at Sjoa Familierafting – it can be on our campsite or in one of our cabins – if you want us to serve meals during your stay, they must be pre-ordered. We serve both breakfast, lunch as well as a child-friendly two-course dinner.
Start time
10.30 and 15.00
Price
NOK 600,- per person (min. 4 participants)
Age limit
Min. 8 years. All children under the age of 12 must be accompanied by parents.
The trip takes place at a comfortable pace, and everyone in the family can join to explore. The trip starts with a brief introduction to the SUP equipment, and the basic techniques for being able to stand up and keep your balance on the Stand Up Paddleboard. You also learn to perform light turns to be able to maneuver more easily on the river.
We paddle along scenic surroundings and feel the power of the rivers before the trip ends with us paddling to the meeting place. No transport is necessary after the trip as we end up back in our camp.
Our Stand Up Paddle guides have several years of experience. Emphasis is placed on safety and the starting point is the family or group's level in relation to how we challenge the river and ourselves. All the equipment you need on the trip is included in the price.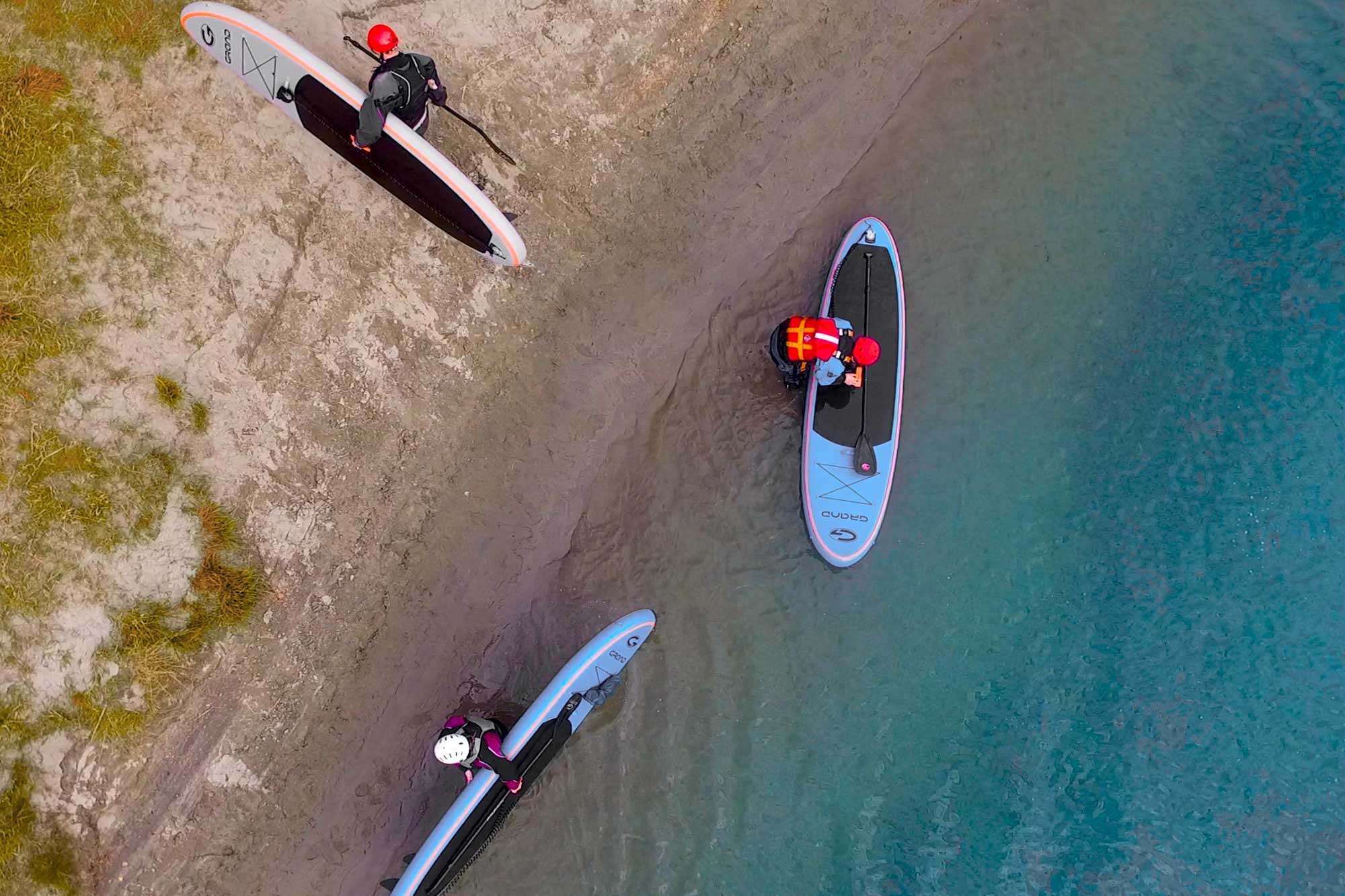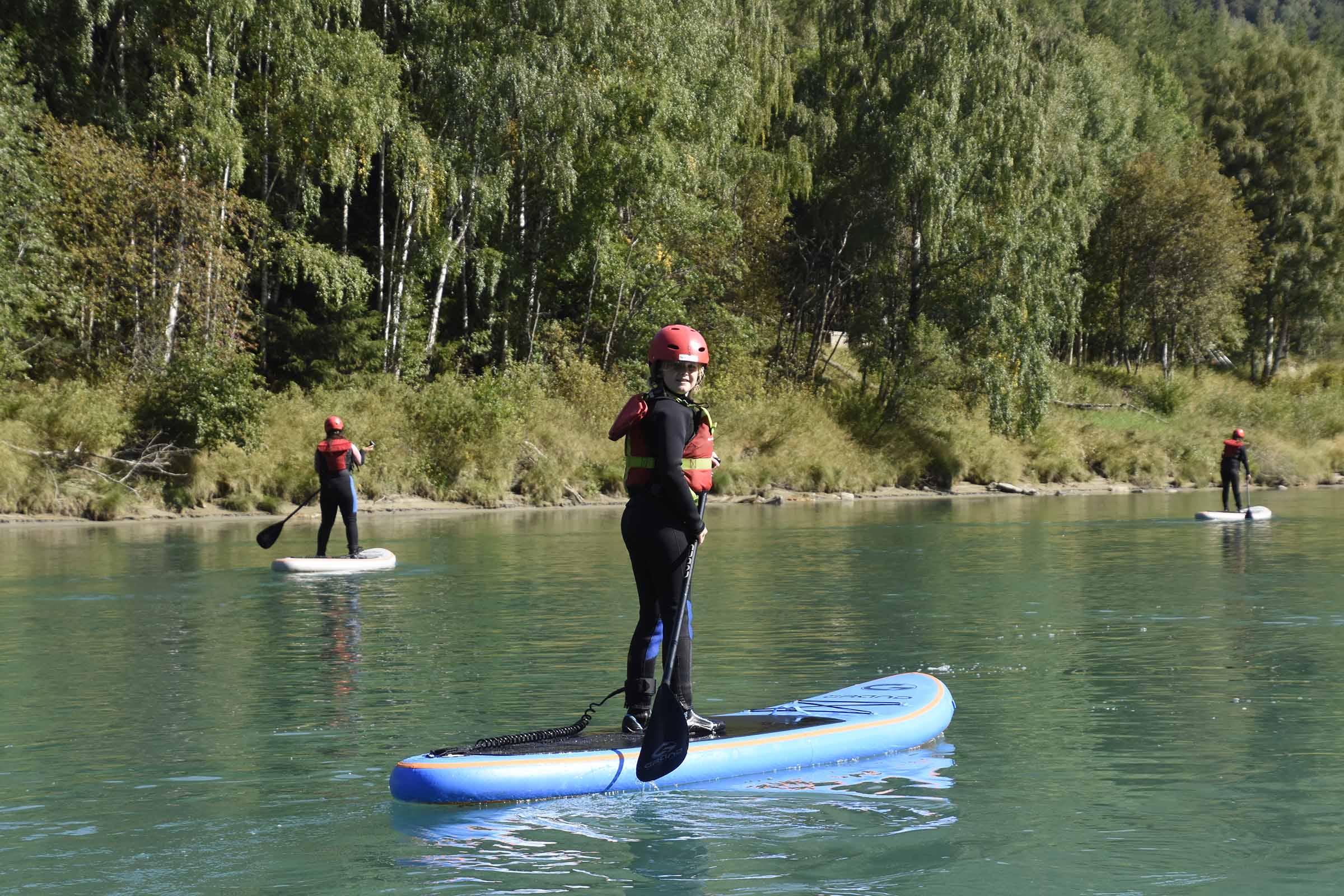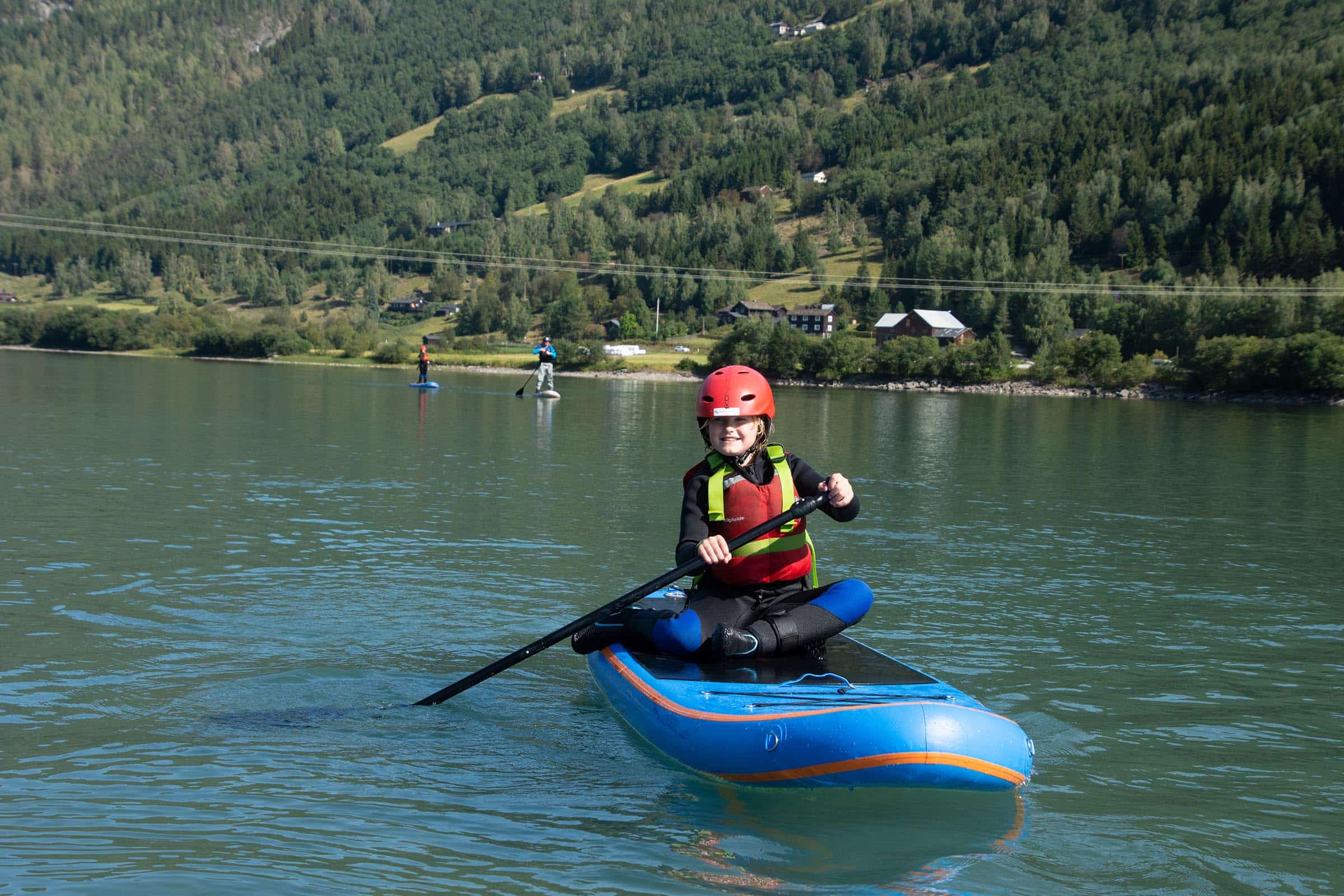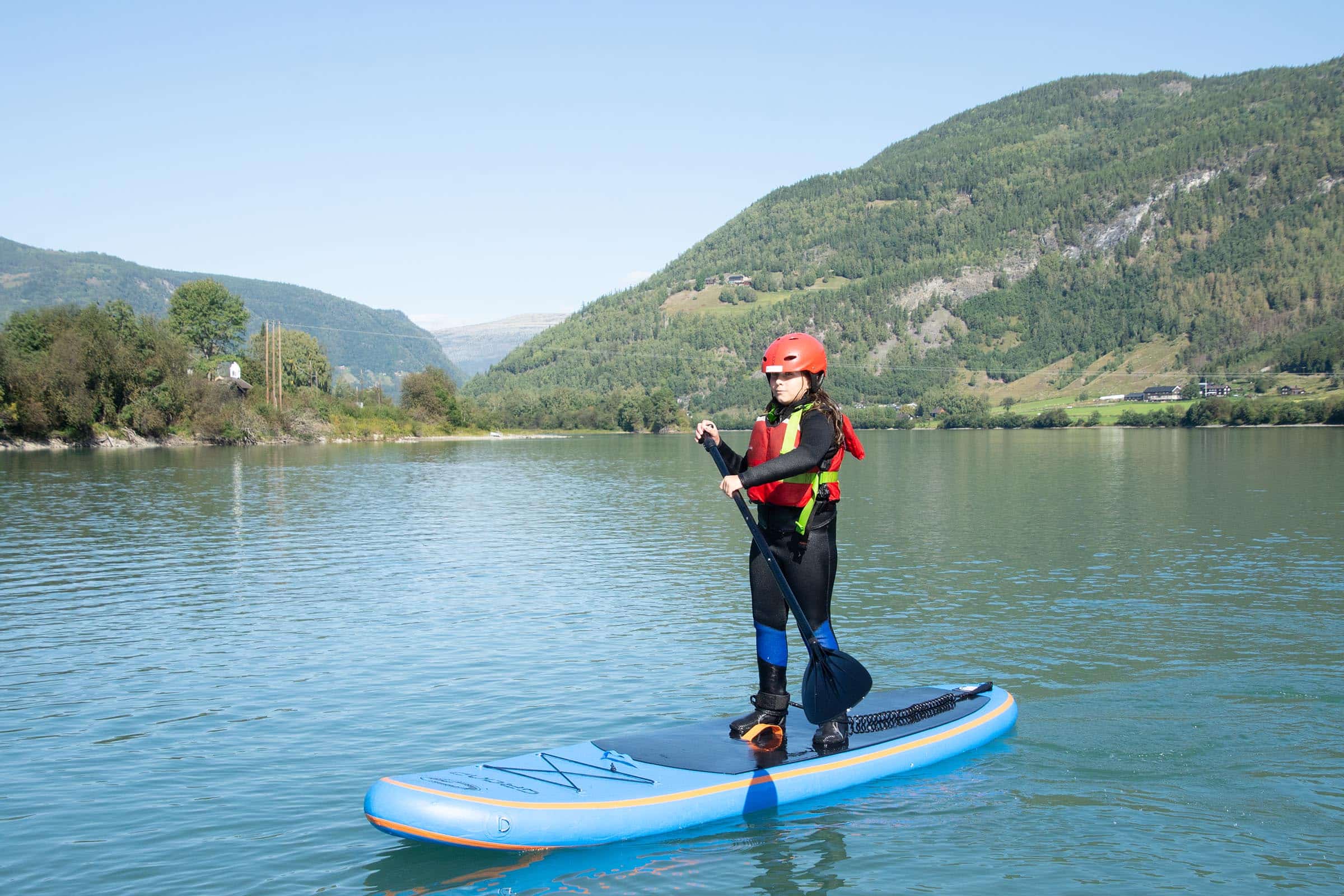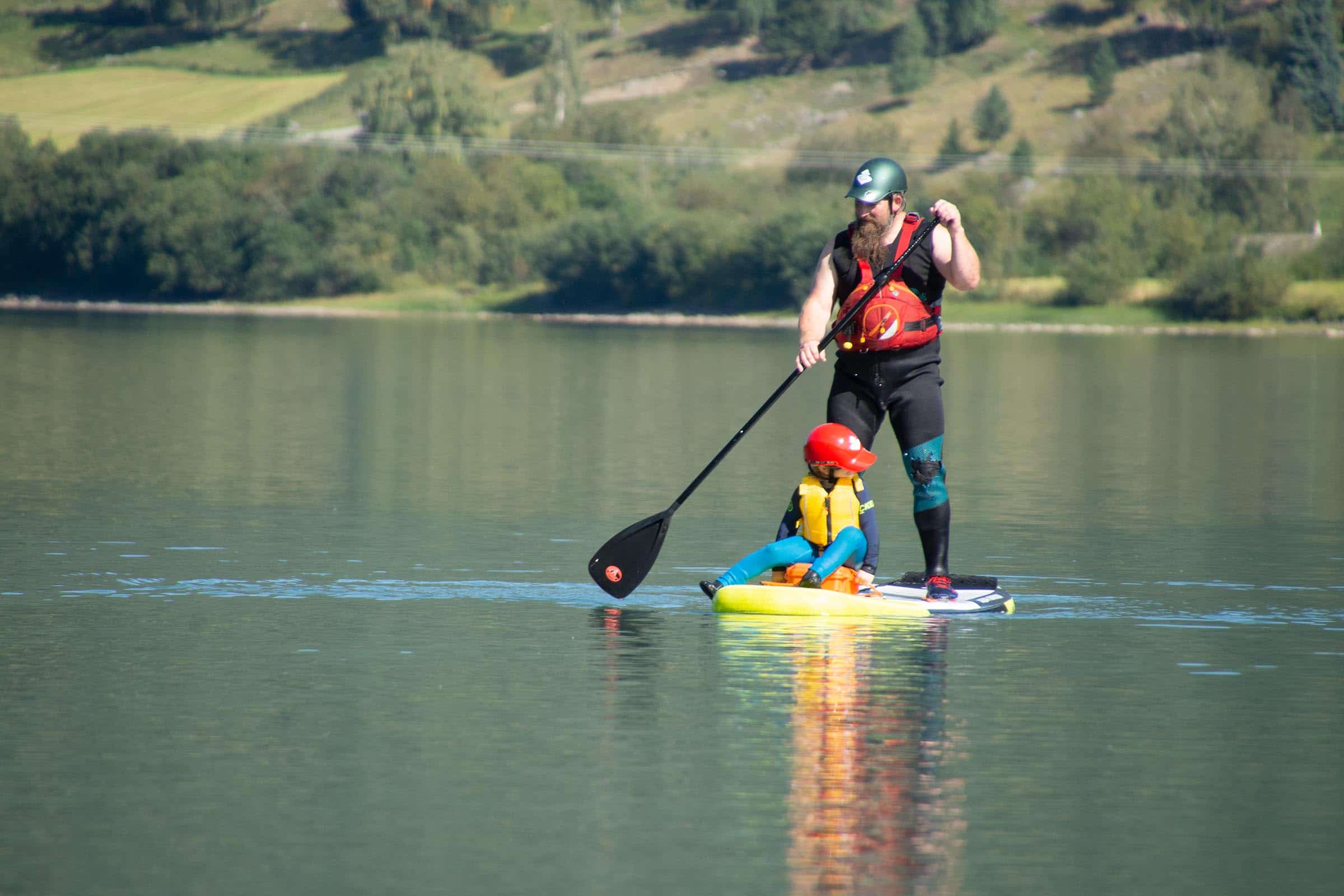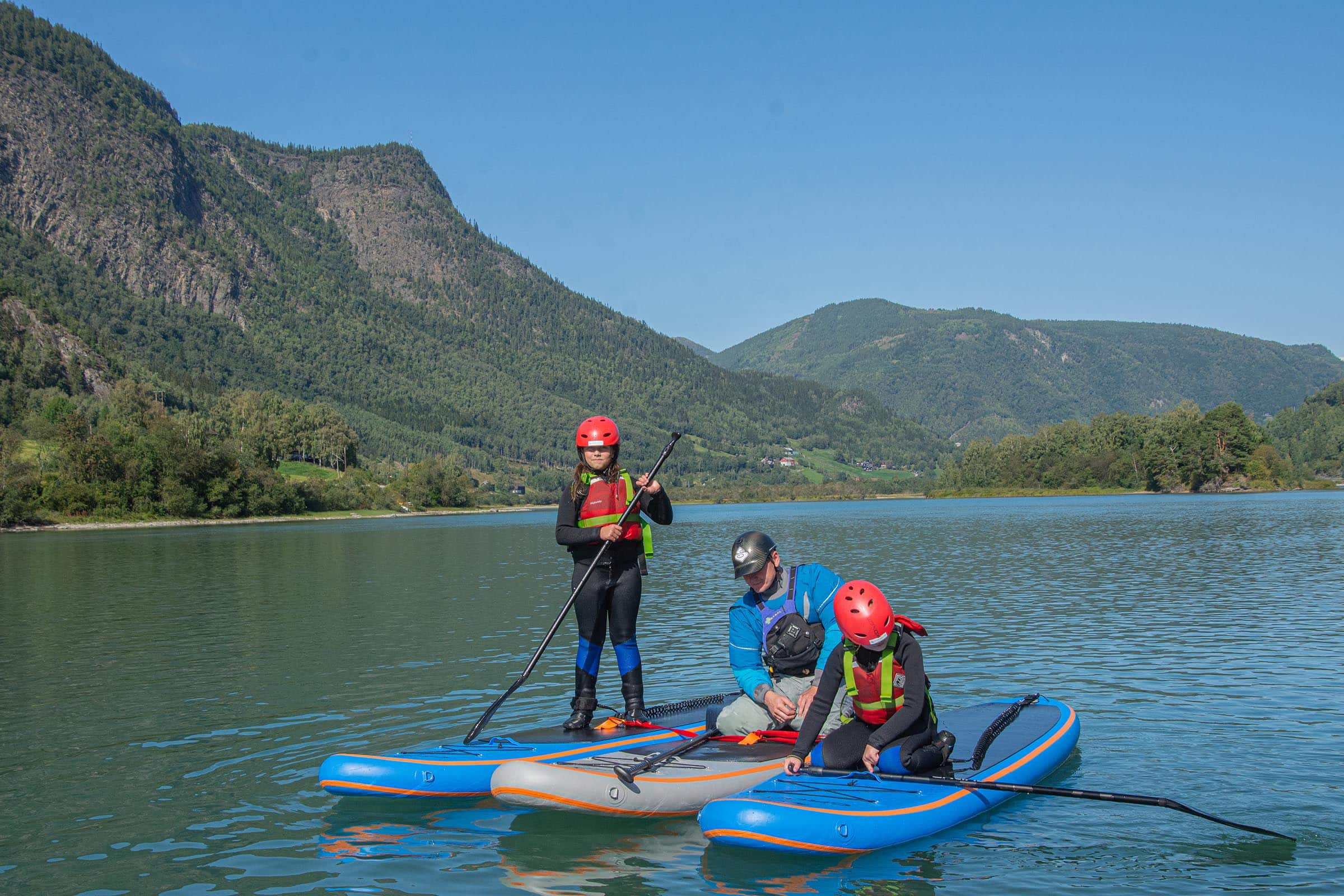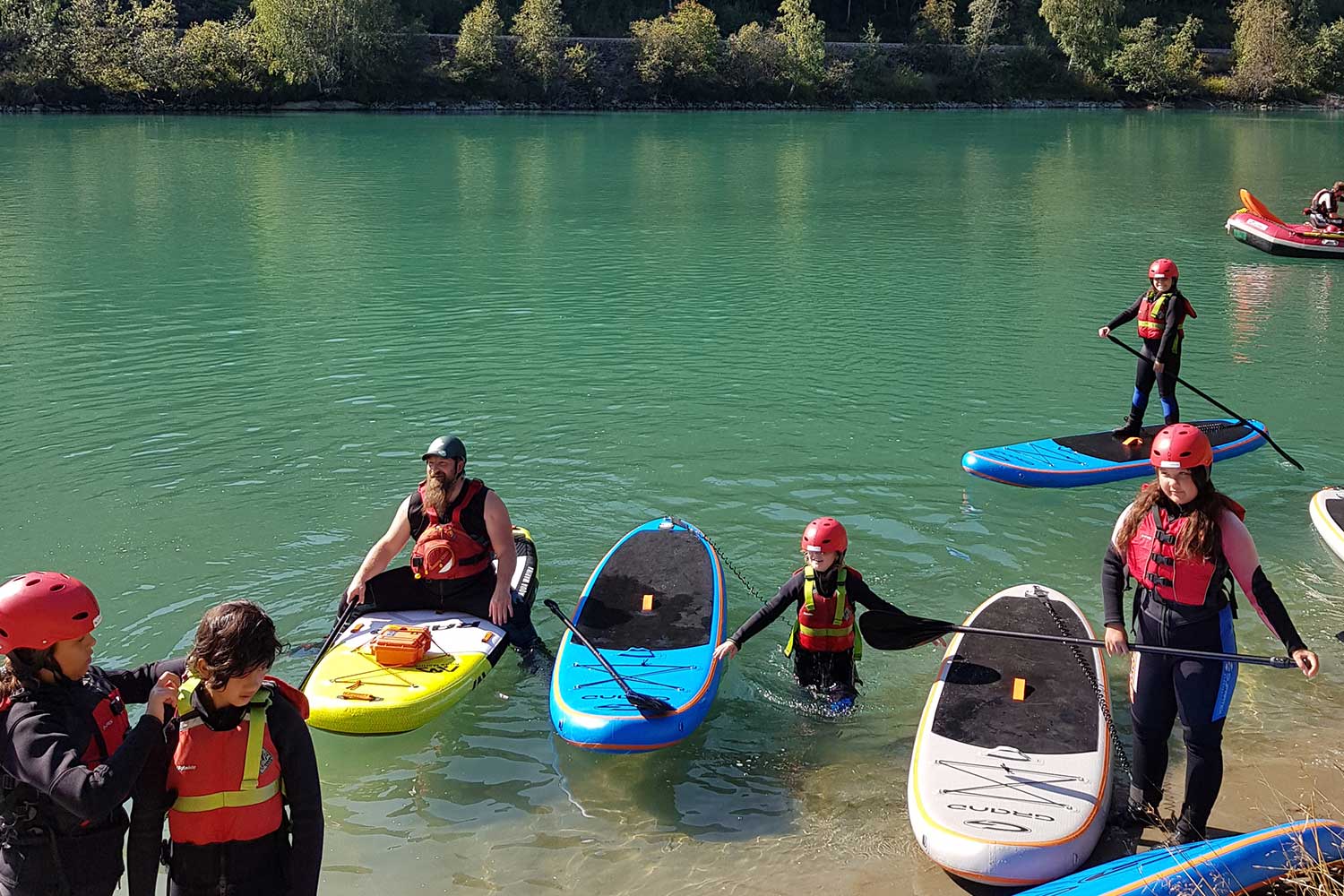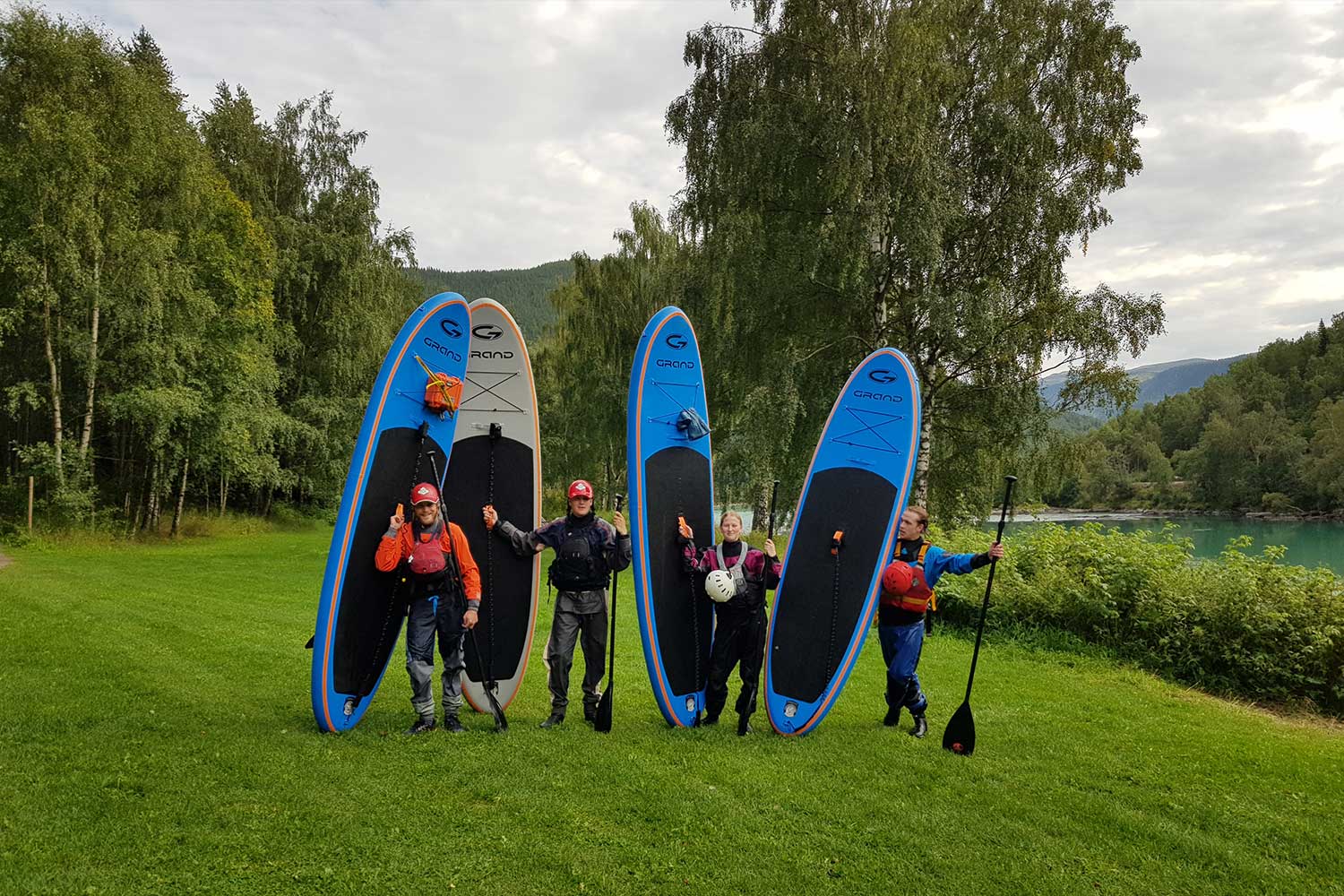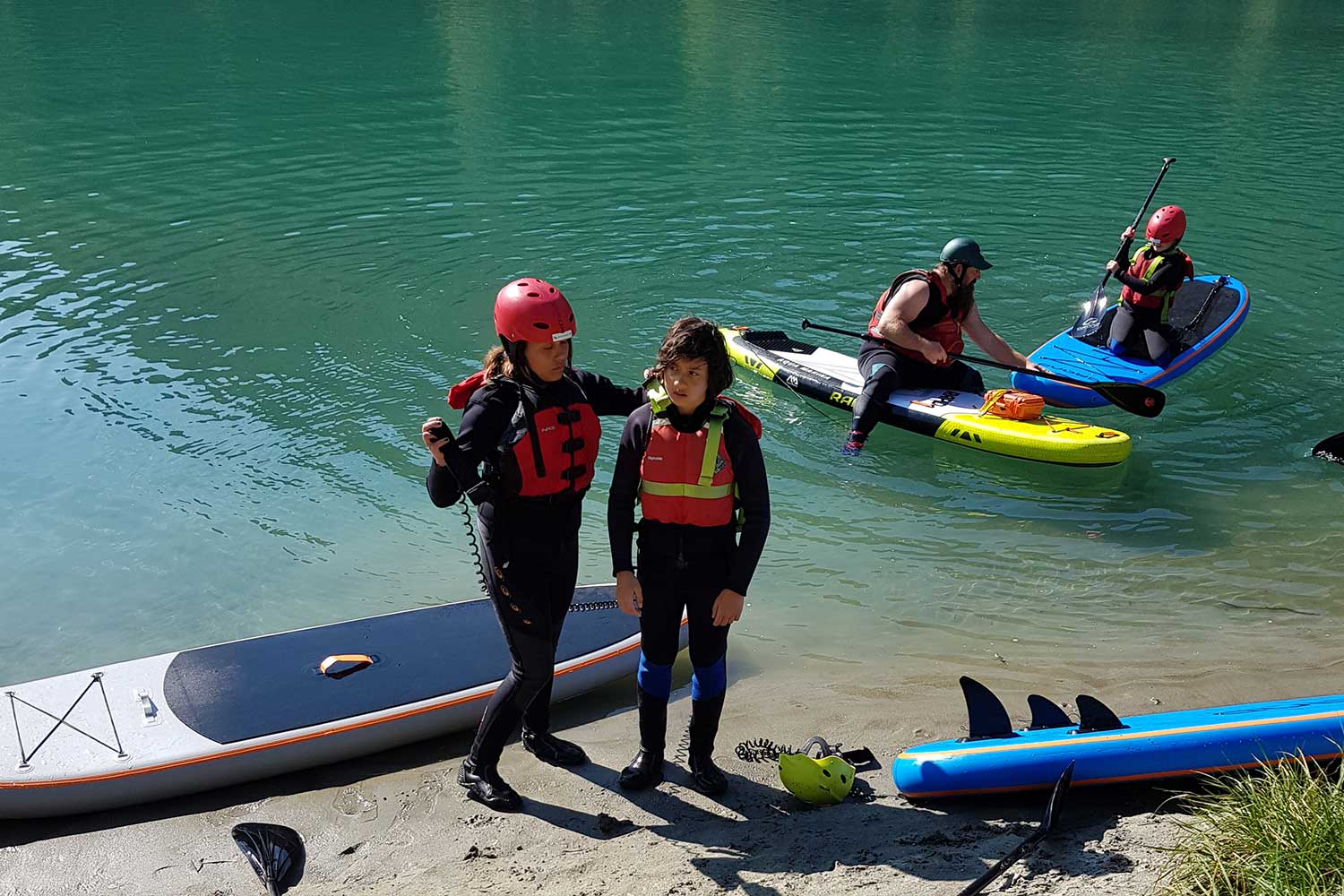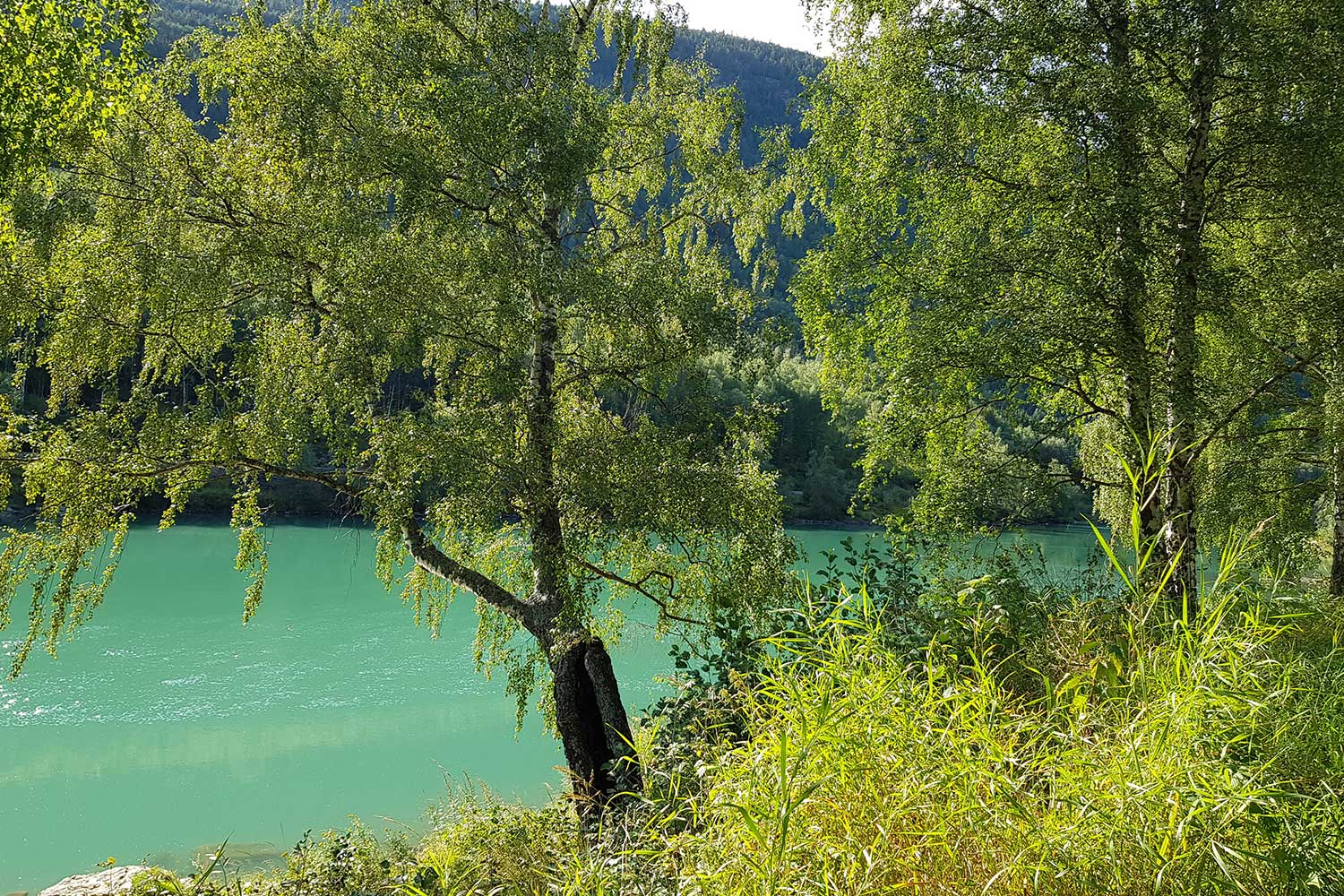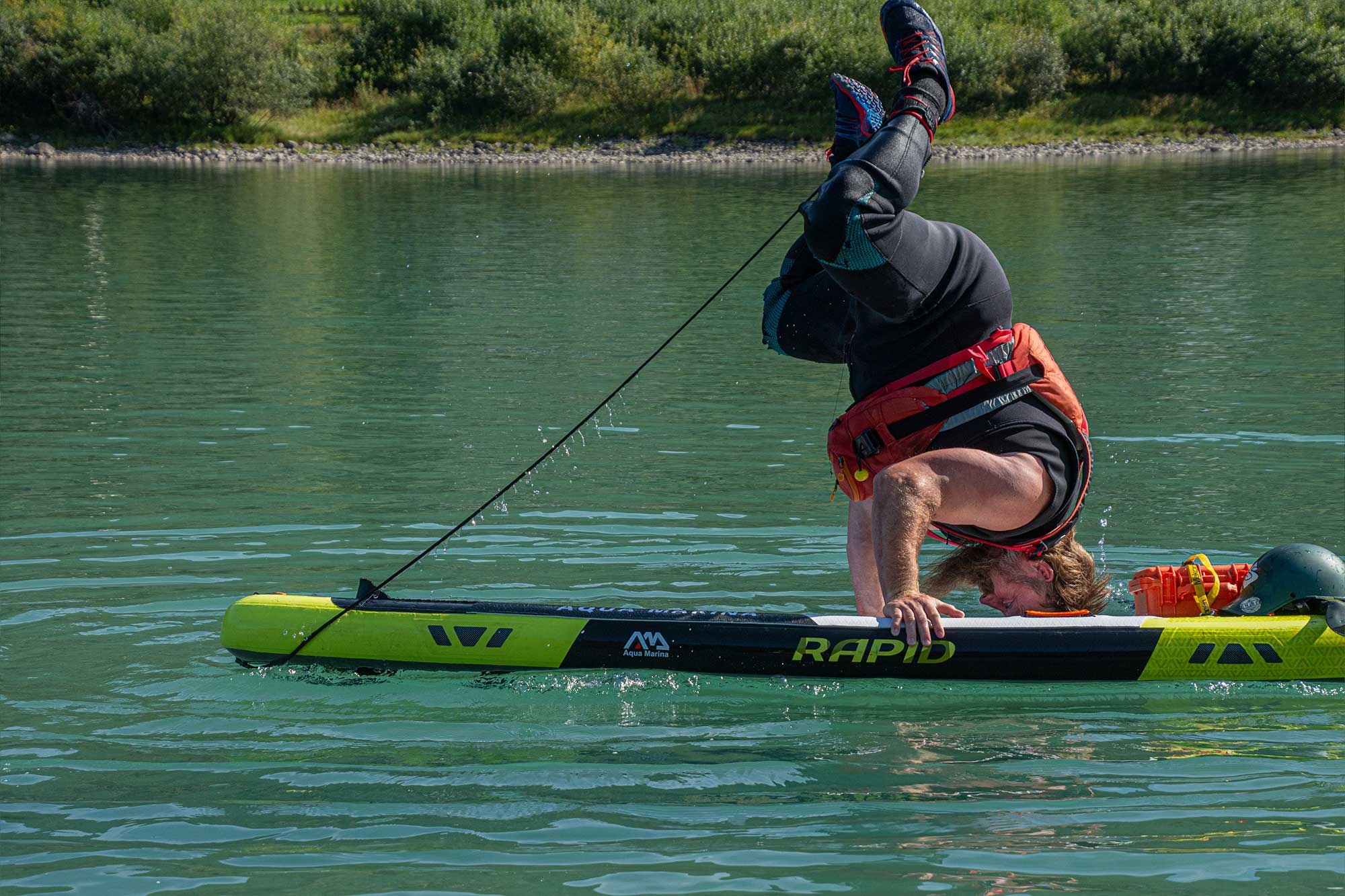 Sjoa Rafting AS is idyllically located right next to the river Sjoa and most trips end with paddling straight into the camp.