Take a walk in the woods to see if you can find all the fun things we have hidden. It could be bird boxes, funny animals and rocks in bright colors and you may encounter small obstacles along the way.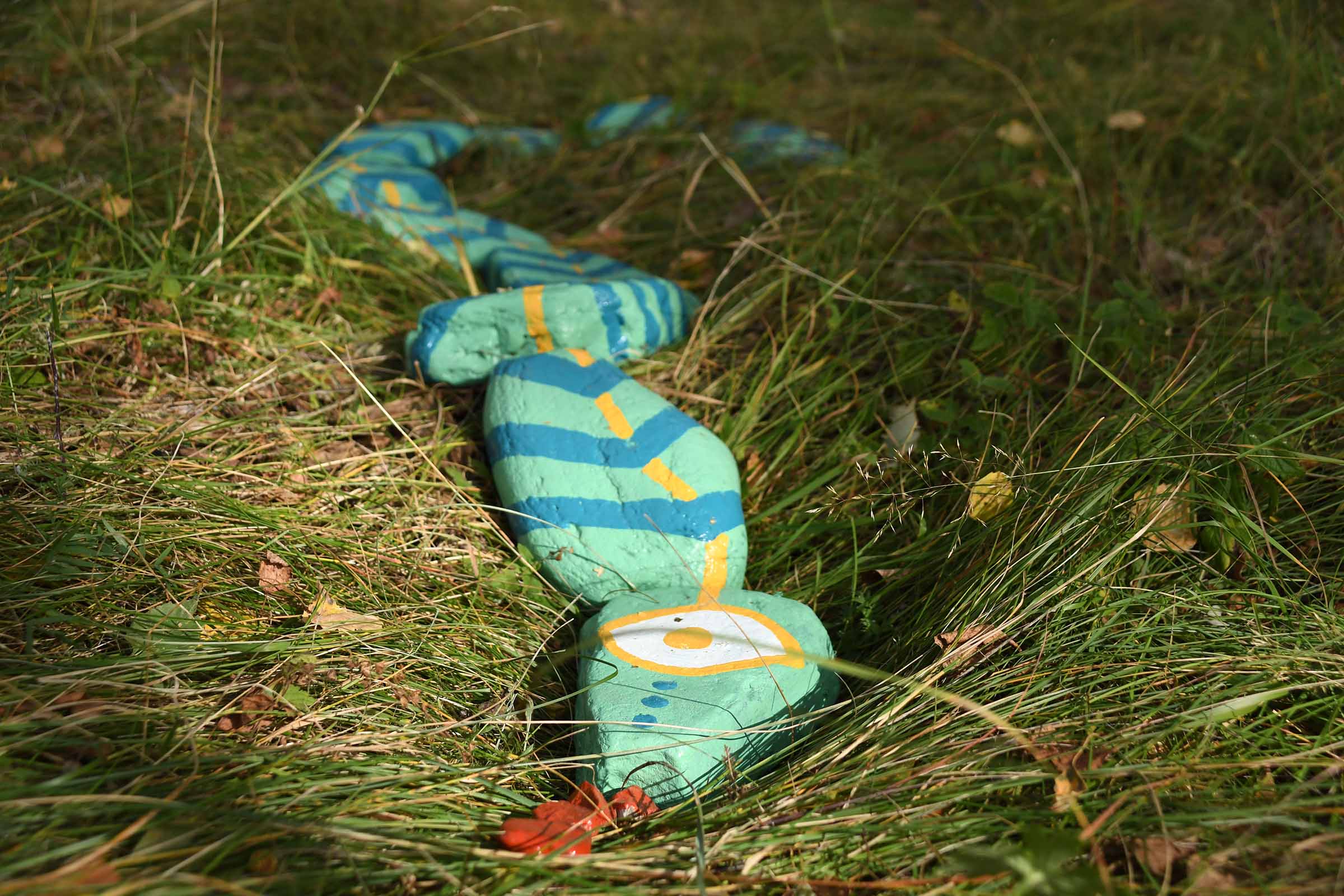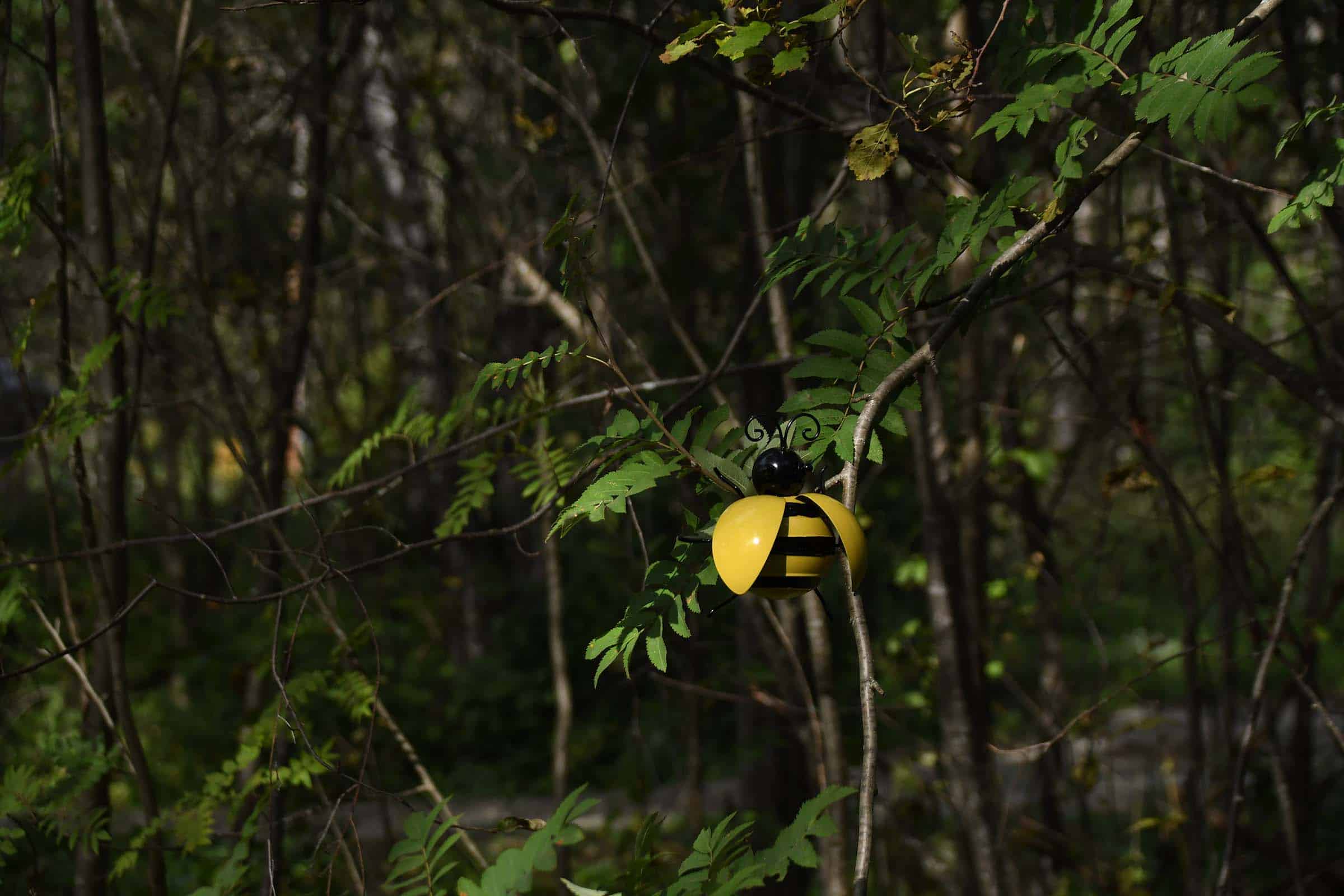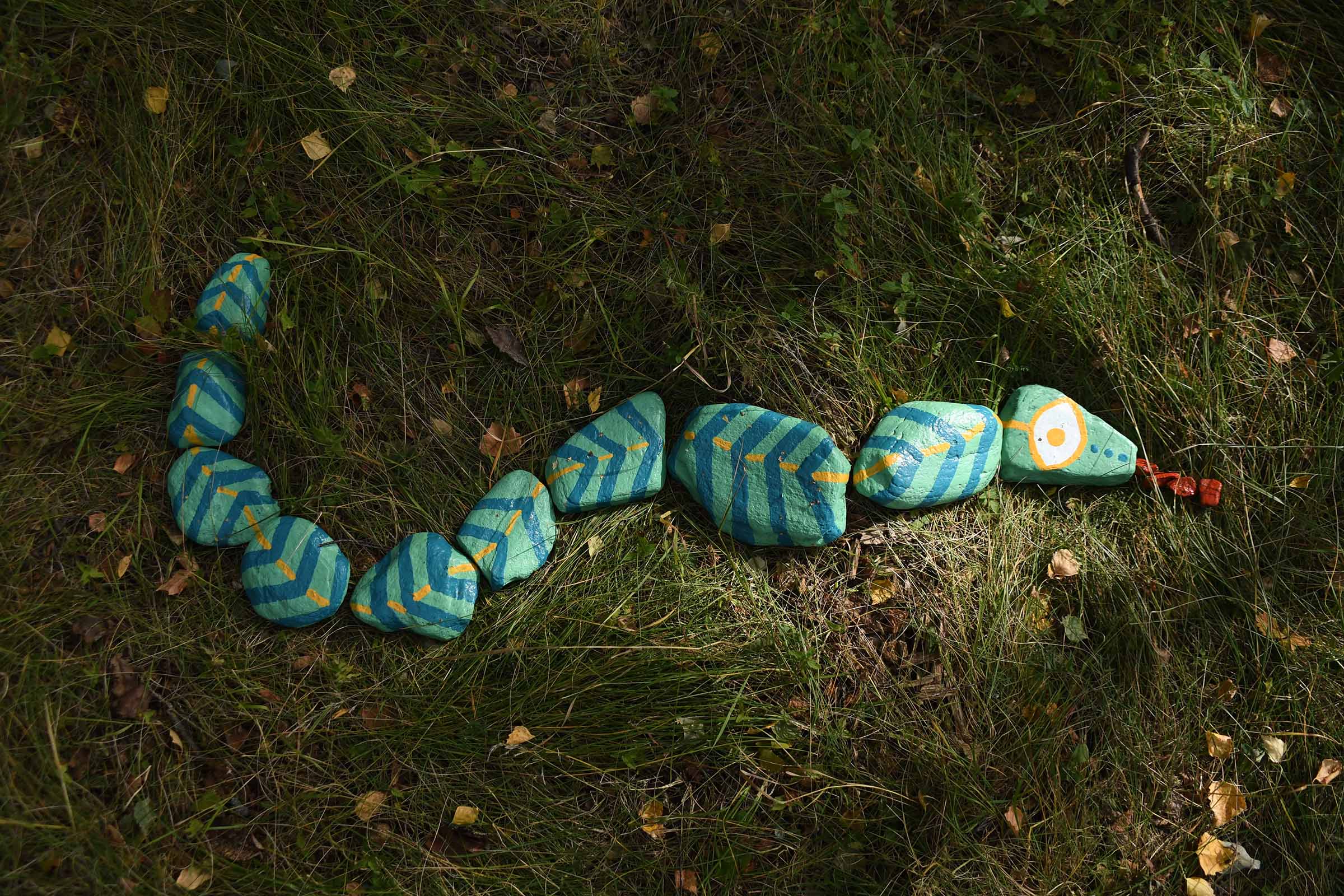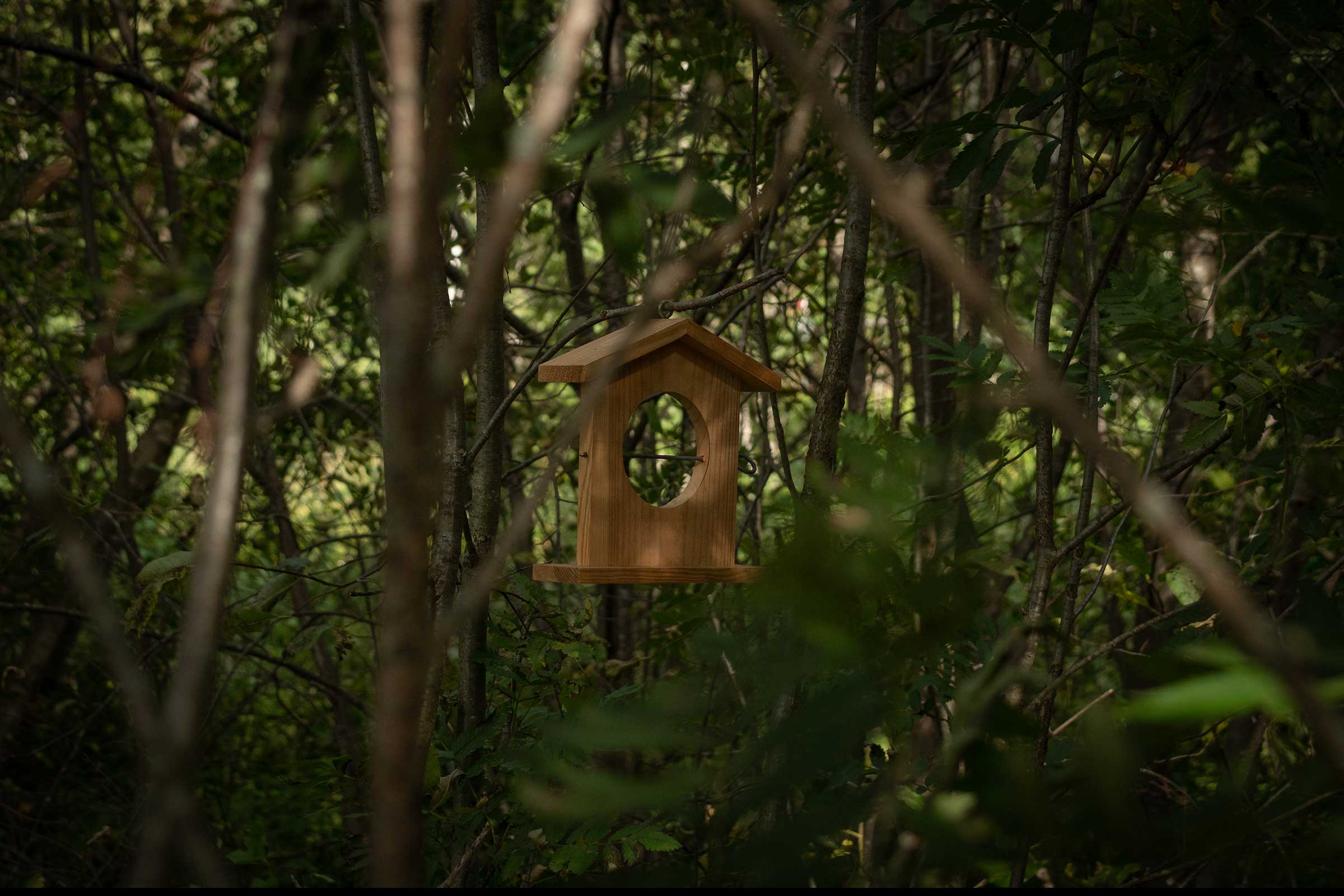 In collaboration with our sister company Sjoa Rafting AS, we offer rafting on Sjoa as well as canyoning, river boarding, ducky, paintball etc. for participants from 15 years of age and up.
Sjoa Rafting AS is idyllically located right next to the river Sjoa and most trips end with paddling straight into the camp.